The famous Barasti Middle Deck has always been one of the city's most vibrant bars! Boasting a vast outdoor seating area and Dubai's biggest and best live sport big screen, it's simply the best place to watch sport with a cool drink and bar snacks. Inside, live music is on throughout the week with plenty of seating for sundowners, food and a fantastic night out.
What's Up On Middle Deck?
Mar 16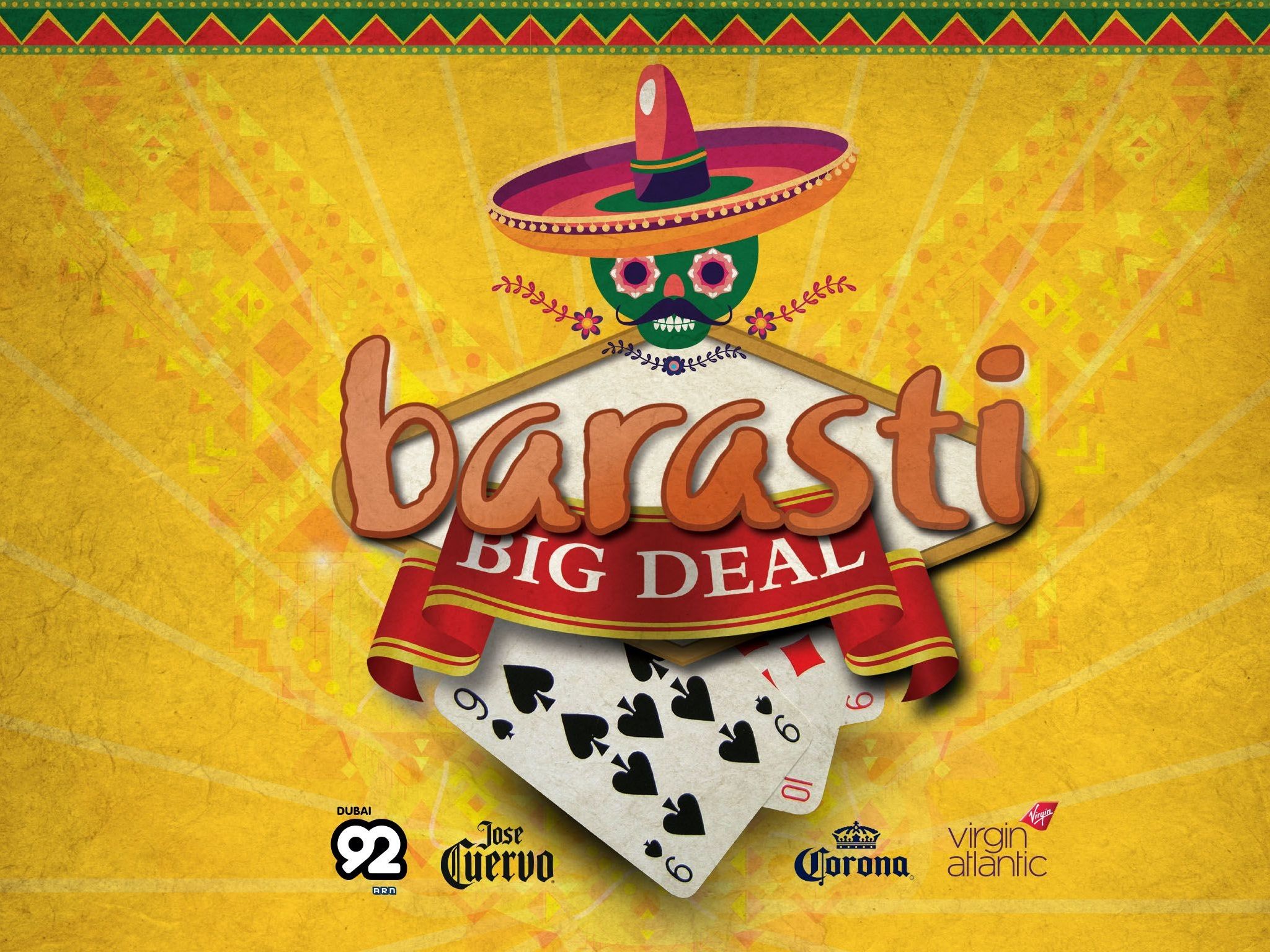 The Barasti Big Deal
March 16 - April 15, 2017
Have you got what it takes to be a Big Deal? Get a chance to drink for free at Barasti for a month and join Barasti in Cancun in May! Learn More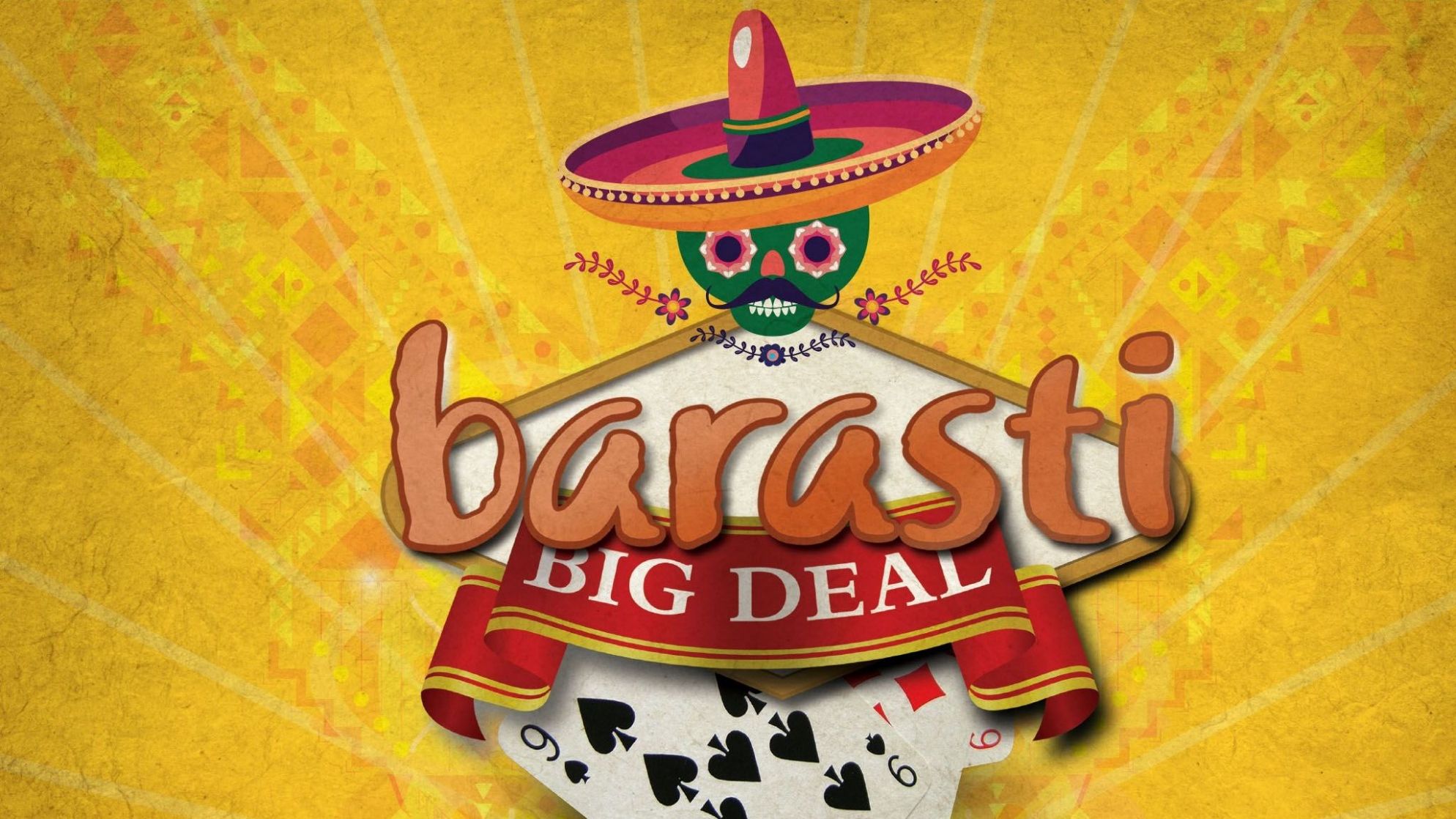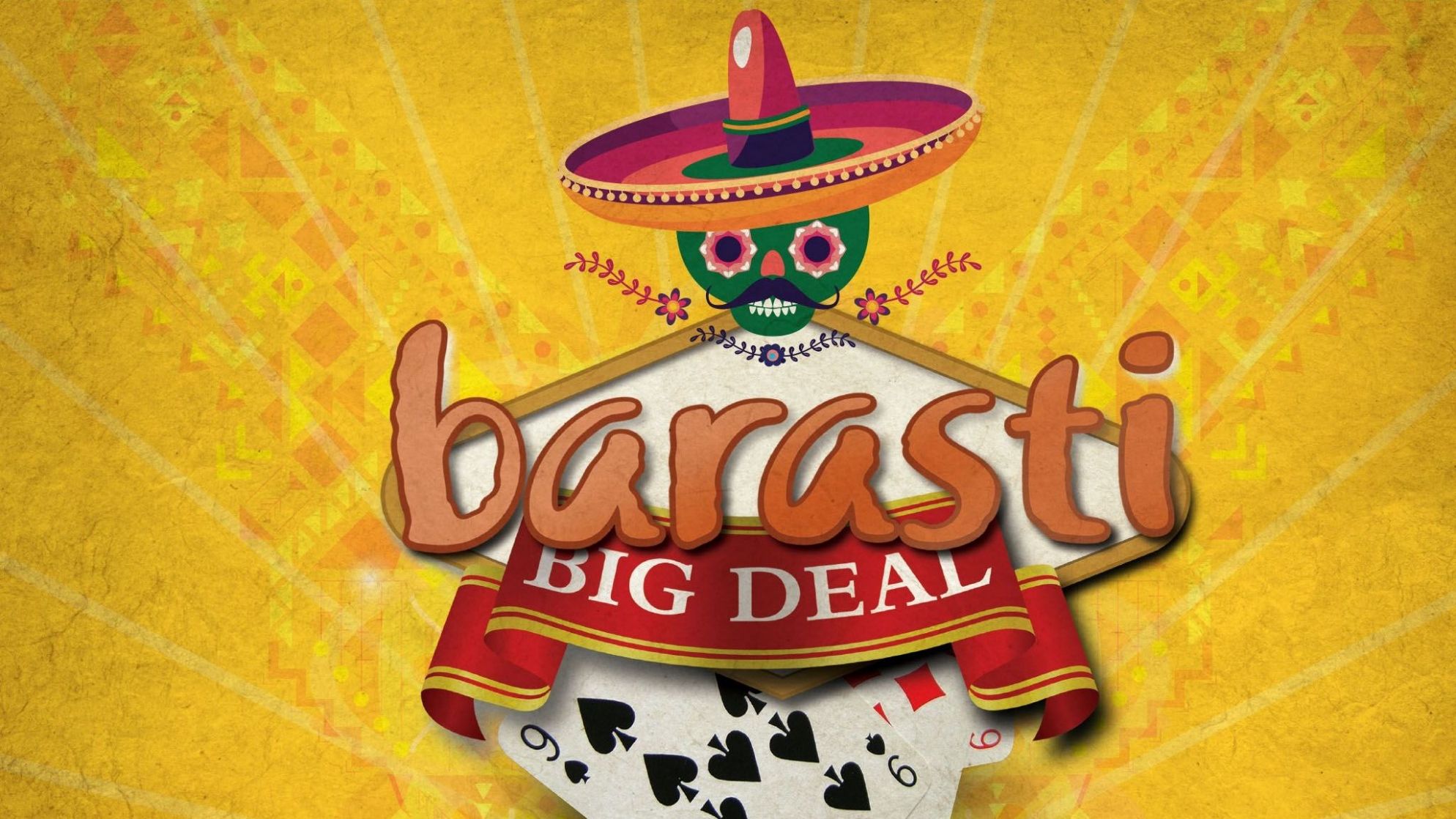 March 16 - April 15, 2017
The Barasti Big Deal
Have you got what it takes to be a Big Deal? When you purchase a selected beverage at Barasti, you'll receive an entry card which entitles you to enter into a draw to win a 'Barasti Big Deal T-Shirt' and become one of 52 people that will be playing the biggest game of their lives!

We'll be picking a winner
every day. Once you have won your T-shirt you get to drink in Barasti, for free, until 15 April, when we will eliminate players from the pack of cards and 14 lucky T-shirt holders will join Barasti in Cancun from the 3rd - 10th May.

This is not just any game, this is Barasti Big Deal!

So what are you waiting for? Head to Barasti, listen to Dubai 92 or Visit virginatlantic.com to be part of Virgin Atlantic's Royal Big Deal Deck.
Saturday - Wednesday 11AM–1:30AM
Saturday - Wednesday | Food Service 12PM-12:30AM
Thursday & Friday 11AM–3AM
Thursday & Friday | Food Service 12PM-12:30AM